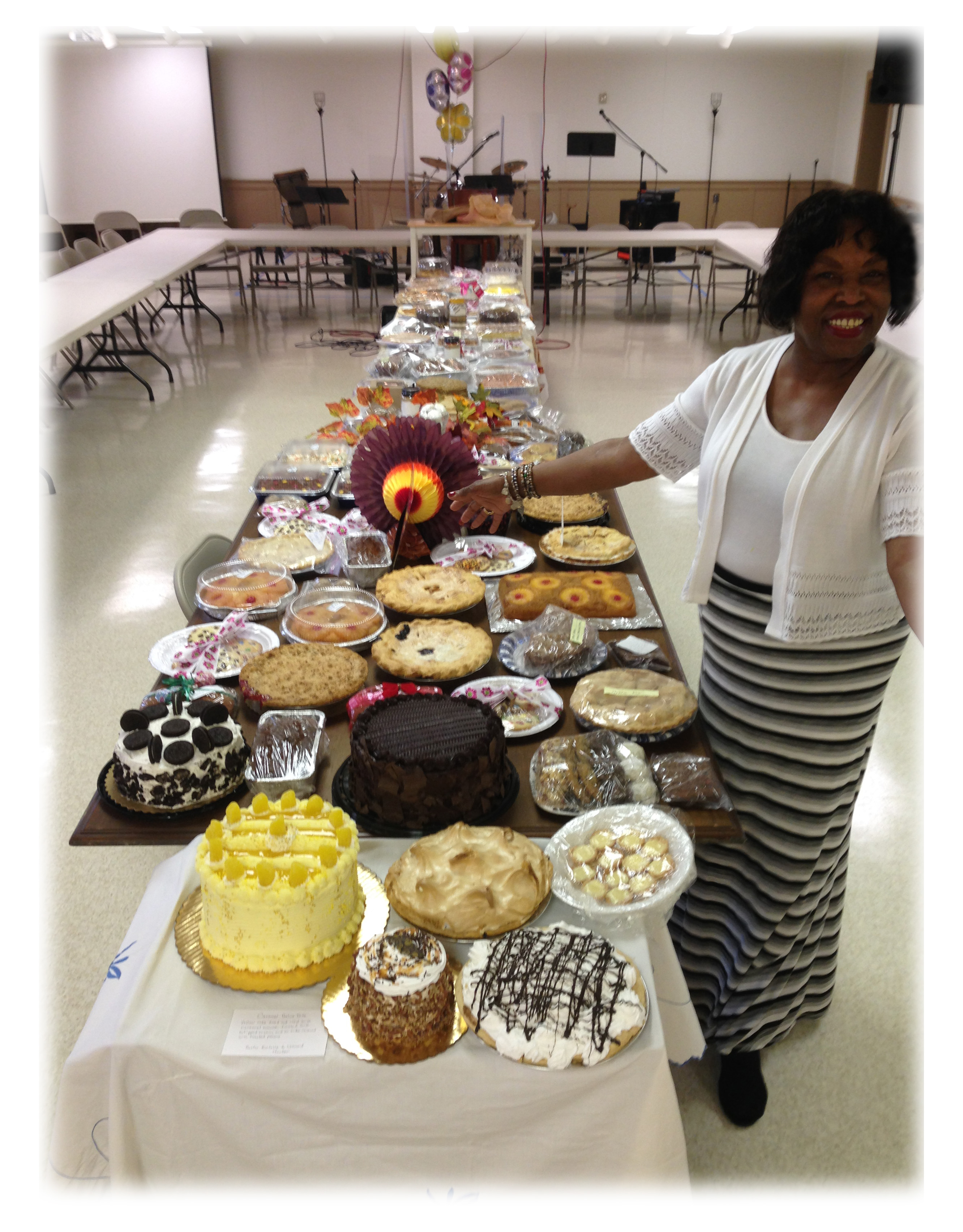 Bake Sale at First UMC in Hazel Park
In Memory of Pat Rosso

Every now and then, we have someone who contributes to our church in a way that no one else can. Such was the case with Miss Pat. We know however that she is in our Father's House - preparing a great feast for everyone. In loving memory of our special friend..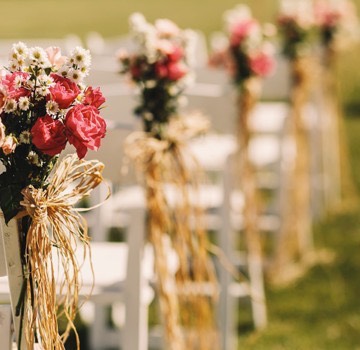 Easter has been difficult this year because of the Coronavirus.
However, it still represents a progression that says that we can start something new in place of the things that hinder us.