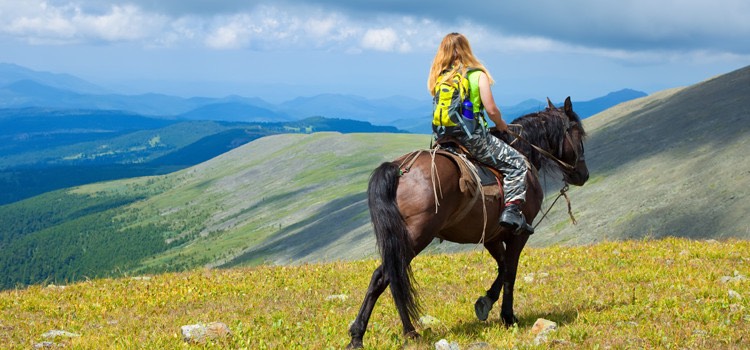 Mid-Week Mind by Pastor Joe
Psalm 46:10

BE STILL – One of life's greatest challenges is "being still"…to stop talking, stop listening to music or the tv, to stop doing whatever. So, here's the challenge. Set aside 3-5 minutes (right now if you can) and allow yourself to simply be (no noise, no distractions, no activity, not even praying). Just be still in the presence of God.
*Every time you breathe in imagine God coming into your mind and body, going deeper and deeper and infusing you with who God is.
*Every time you breathe out picture God assisting you to eliminate to all that is stressing you, depleting you, distracting you from being who God knows you can be and wants you to be.
Keep it up for the full 3-5 minutes just relaxing more and more with every breath and experience of being with God.
AND KNOW THAT – What do you know now after that time of being still with God…about yourself, about the world around you? Did you experience any particular feelings, hear any unique sounds, or smell anything intriguing? Did God bring to your awareness anything that you want to hold onto? (Make note of anything that was significant and keep it where you can find it in the future.)
I AM, GOD - Consider this, that the time you spent fully open to and present with God allowed God to become a greater part of you, residing deeper in you and infusing you with new God-like capabilities.
Because God is…You are God's There's nothing you can do about that.
(Want a song that goes along with this? Click
here
for this Lauren Daigle song)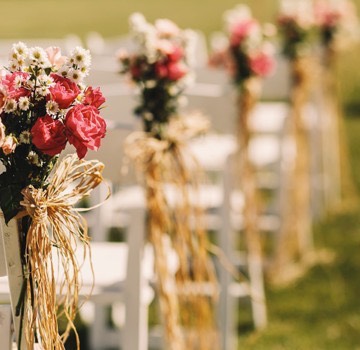 Easter has been difficult this year because of the Coronavirus.
However, it still represents a progression that says that we can start something new in place of the things that hinder us.